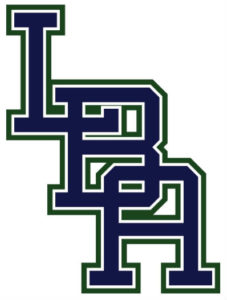 LBA Naturals Baseball and Softball
We are a Development program for athletes ranging from ages 8-14. This program combine's sports performance training, arm injury prevention, softball skill development, and tournament travel ball in an effort to provide a perfect training system to develop youth. It is our goal to provide a complete and balanced program in order to assure the development of each individual player, getting your kids ready for whatever level that they desire to reach.
In 8 seasons, our teams have captured 86 tournament championships, including the 2013 Cooperstown Dream Park National Youth Hall of Fame Tournament, and the 2016 11u AAA State Championship, 2018 13u National Grand Slam WS Champs, along with 75 Runner up's.